MESSAGE OF THE CHAIRMAN
In the world of business, you seek only the best. When it comes to your financial advisor.So The International Auditing & Consultancy Center. Is one of the leading Auditing firms, with offices across Dubai and Cairo. With a highly professional and dedicated team, working within our offices. Since the firm was established in 1995, So we were striving to ensure the maximum quality, of service delivery to our clients, and in continuous pursuit of improvement, we provide a provision of individual solutions that work for the needs of each client.
WHO WE ARE?
International Auditing & Consultancy Center "Certified Public Accountants" is one of the leading Auditing firms in Dubai, founded in 1995 with over 200 long term audit and consultancy clients covering a wide range of industries. The firm is managed by highly qualified personnel, we are a diverse team of consultants and industry professionals with a global mindset and a collaborative culture.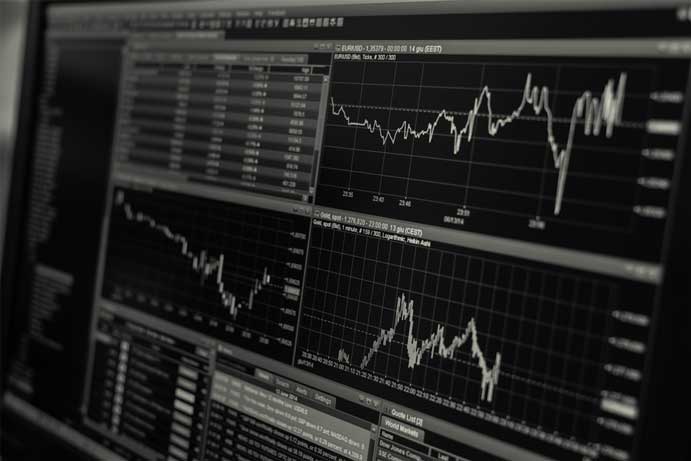 WHAT WE DO?
We have many years' experience working within Egypt and Dubai systems, And can provide the type of professional service, that few other financial services companies can. We offer our clients a full-fledged service package that covers most of any corporate's needs. Our auditing services include reviews of finances and the preparation of accounts, while our advisory service will offer local market reviews, business valuations and feasibility studies report for the location you wish to focus.
OUR TEAM
Our team is your team. When your mission, is to be better, faster and smarter, So you need the best people to lead your vision, forward. You need people ,who can create focused accounting strategies that organize work and are consistent with the organization's goals .After that get to know your team below and you can contact them via WhatsApp, if necessary.